Nagoya University Amateur Radio Club
(Mirror)
Notice:

Please don't e-mail me asking how to make a hardware(e.g. bITmASTER's).
And, all information in this site may be used at your own risk.
Topics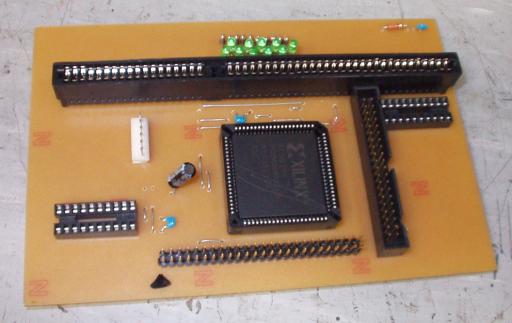 CPLD version (Xilinx XC95108)

---
Plan
---
e-mail: ikehara AT c03.itscom.net
This page is the sole property of Kiyoshi Ikehara and merely mirrored by FuzzyMuzzle.com. Please direct all questions regarding this mirror's content to Kiyoshi Ikehera himself.